YTV
Featured
Rise Of The Teenage Mutant Ninja Turtles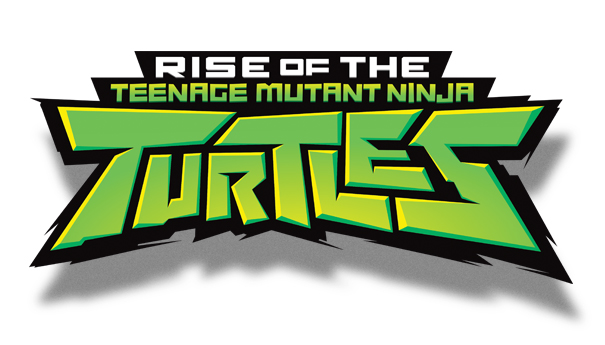 Rise up! The Teenage Mutant Ninja Turtles are back as New York's heroes in a half-shell, and this time they've got awesome new powers and are funny as shell. Get set for this all new series, as Raph, Leo, Donnie and Mikey work together to battle absurd mutants and become the heroes they were always destined to be!
To learn about the show CLICK HERE!
ReBoot: The Guardian Code App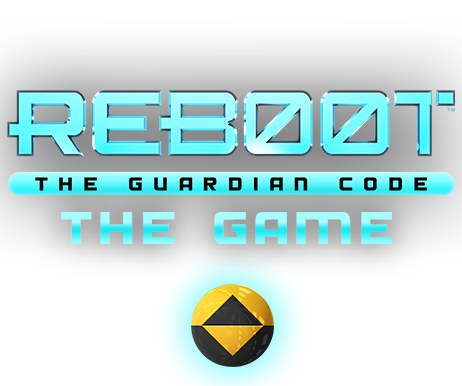 Download the app to play the game now!
Based on the hit TV series, the mobile app is a cool match-5 puzzle game. Become a Guardian of Cyberspace and battle enemy viruses by swiping patterns of coloured hexagons to activate awesome powers and weapons. The future of Cyberspace depends on you!
Ask your parents for permission first!
YTV GO APP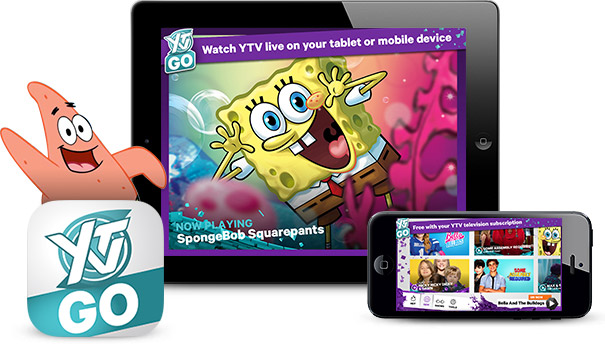 If a show is awesome-er than bubble wrap and more captivating than cat videos, chances
are it's on YTVGO! Watch shows like ReBoot: The Guardian Code, The Loud House, and Knight Squad
on your tablet and mobile device. The best part: if you get the channel on your TV, you also get the YTVGO app, as part of your YTV subscription!
• FREE with your YTV subscription
• The best YTV shows on your tablet or mobile device!
• Features full-length episodes or you can watch the channel live!
Ask your parents for permission first!
CONTACT US
We want to hear from you! To share your feedback, please email us at info@ytv.com