YTV
Featured
YTV GO APP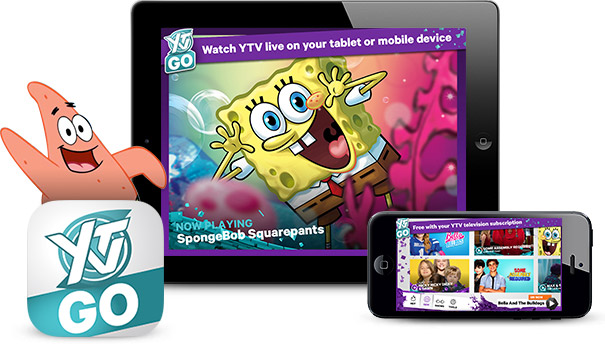 If a show is awesome-er than bubble wrap and more captivating than cat videos, chances
are it's on YTVGO! Watch shows like ReBoot: The Guardian Code, The Loud House, and Knight Squad
on your tablet and mobile device. The best part: if you get the channel on your TV, you also get the YTVGO app, as part of your YTV subscription!
Features
• FREE with your YTV subscription
• The best YTV shows on your tablet or mobile device!
• Features full-length episodes or you can watch the channel live!
Contest: Sunwing Kidcationer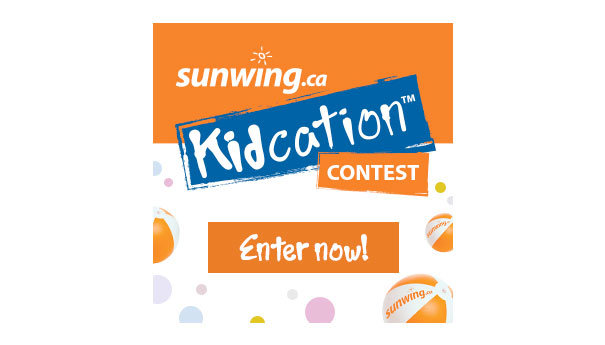 Do you love whizzing down waterslides, exploring the best beaches and making cool videos of your travel adventures to show your friends? Then maybe you could be the next Kidcationer and help Sunwing make sure all the fun activities and entertainment at their family resorts are kid friendly.
CLICK HERE TO ENTER FOR A CHANCE TO BE THE NEXT SUNWING KIDCATIONER!
CONTACT US
We want to hear from you! To share your feedback, please email us at info@ytv.com