RISE OF THE TEENAGE MUTANT NINJA TURTLES

COMING THIS FALL | Sneak Peak July 27th @ 5pm E/P on YTV!
Rise up! The Teenage Mutant Ninja Turtles are back as New York's heroes in a half-shell and this time, they've got awesome new powers and are funny as shell! Join the legendary brothers – Raph, Leo, Donnie and Mikey – as these ninjas-in-training master new weapons and powers, battle absurd mutants, and discover a Hidden City beneath New York… while always finding time for a slice of their favourite pizza and a whole bunch of LOLz. Cowabunga!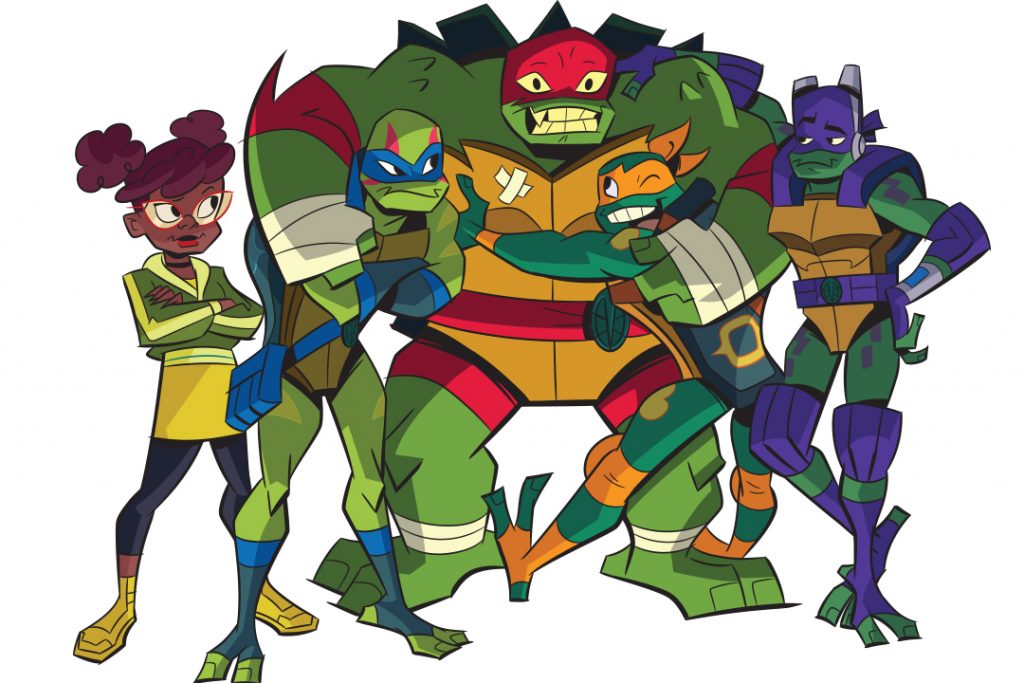 Raph | The Leader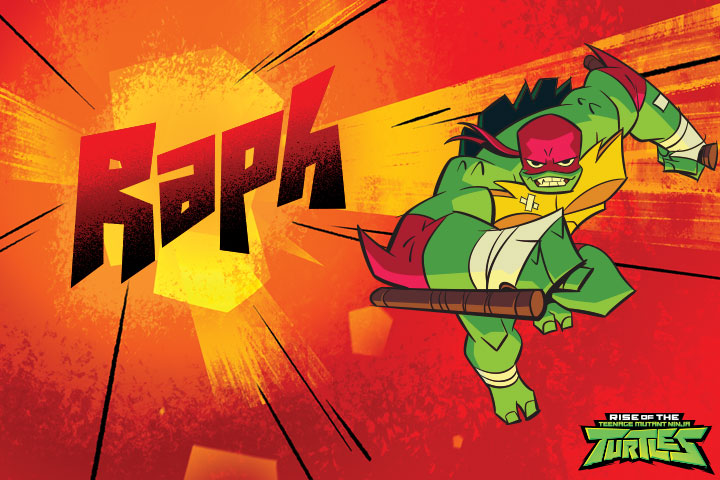 AGE: 15 YEARS OLD
SPECIES: SNAPPING TURTLE
WEAPON: TWIN TONFA
POWER: SMASH-JITSU
Leo | The Rascal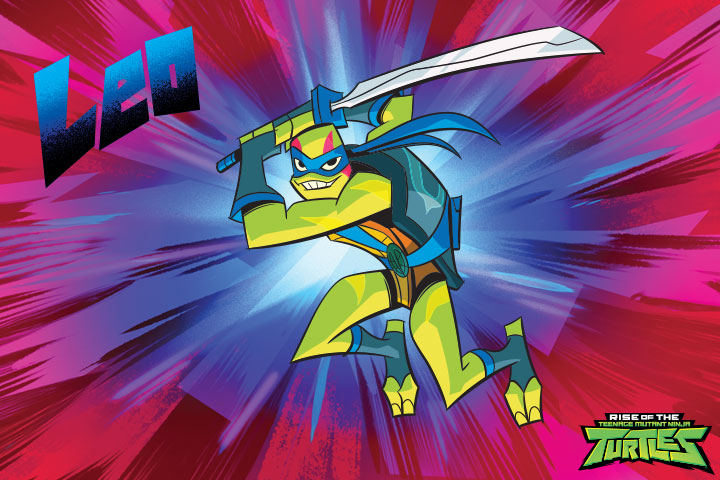 AGE: 14 YEARS OLD
SPECIES: RED-EARED SLIDER
WEAPON: OADACHI
POWER: PORTAL POWER
Donnie | The Tech Wiz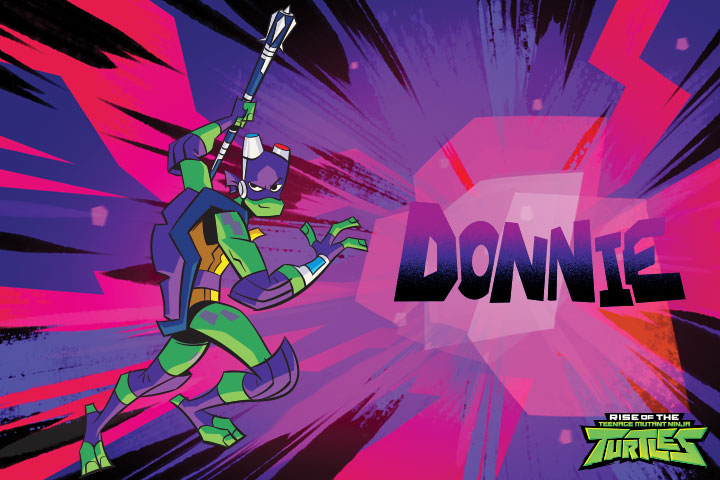 AGE: 14 YEARS OLD
SPECIES: SOFTSHELL TURTLE
WEAPON: TECH-BO, BATTLE SHELL
POWER: TRANSFORMING TECH-BO
Mikey | The Artist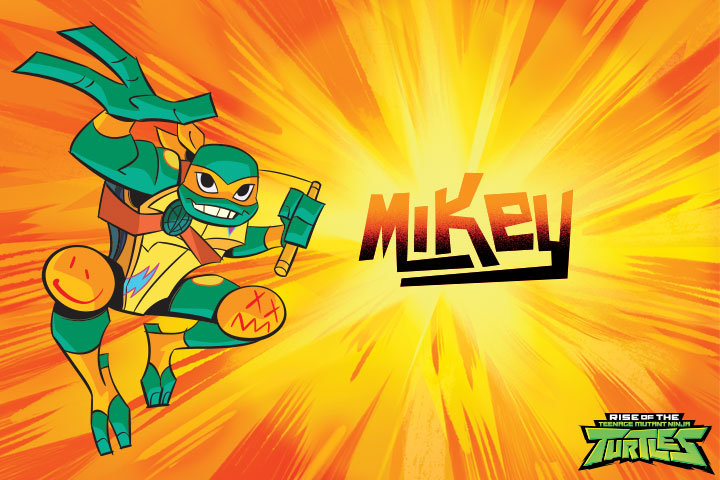 AGE: 13 YEARS OLD
SPECIES: BOX TURTLE
WEAPON: KUSARI-FUNDO
POWER: MYSTIC WHIP